Emily Griffith Technical College
Real skills for the real world.
Emily Griffith Technical College is the public,
postsecondary and adult education arm of the
Denver Public School system and is one of three
area technical colleges in the Colorado Community
College System. The college was founded in 1916 to
offer educational opportunities for all who wish to learn. By providing students equal access to education and real-world opportunities, we strive to remove barriers in the education system.
At Emily Griffith Technical College, OUR STUDENTS...
Graduate with NO student debt
Find a job in a related field
Earn a license in their field
Preparing our students for today's workforce and tomorrow's opportunities.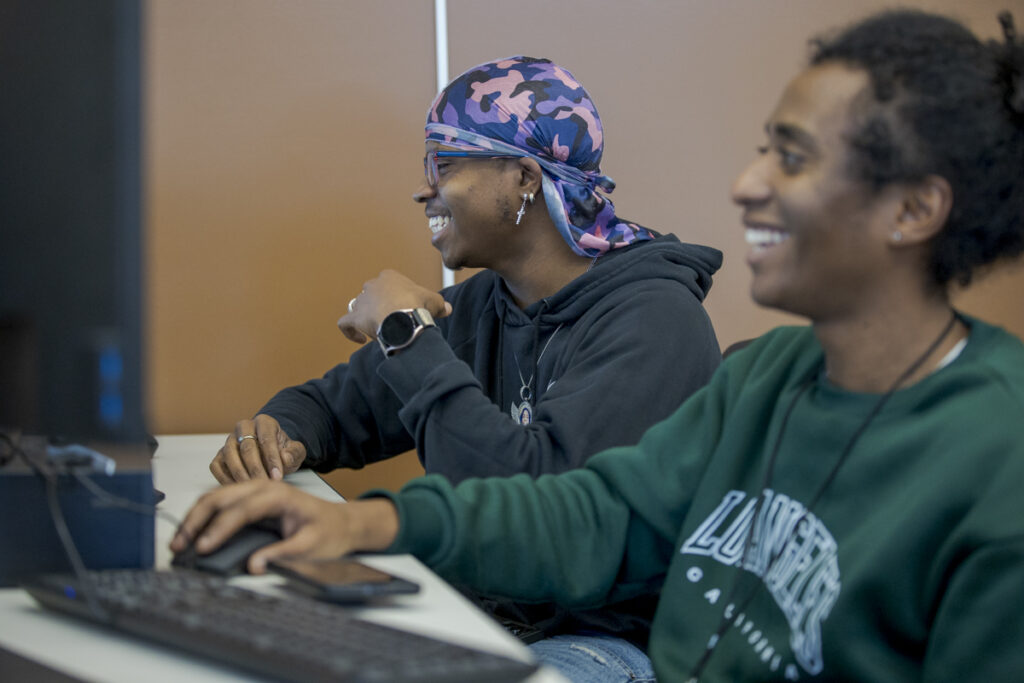 We offer one of the lowest tuition rates in Colorado. Most students earn their certificate in less than a year and graduate without student loan debt.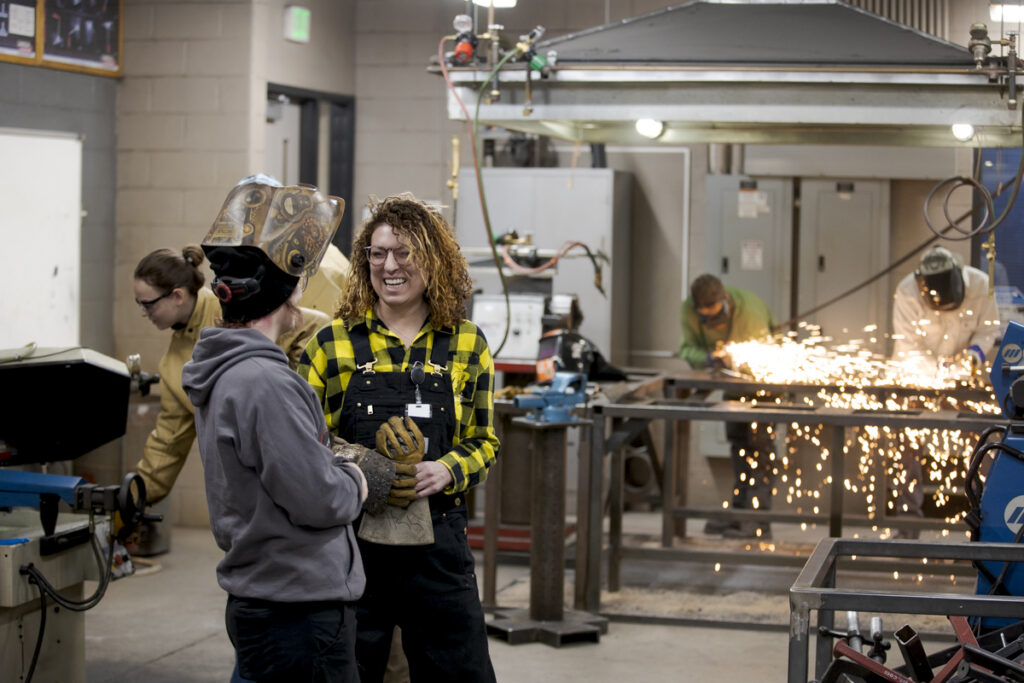 To fit your schedule, we offer day and evening programs through hybrid and in-person classes. We have three centrally located campuses in downtown Denver.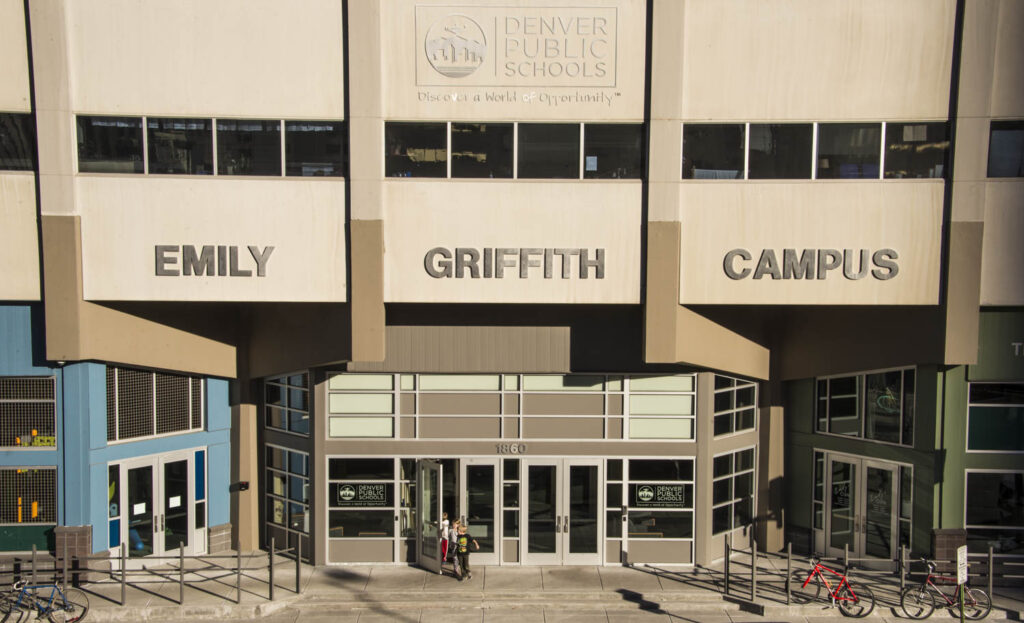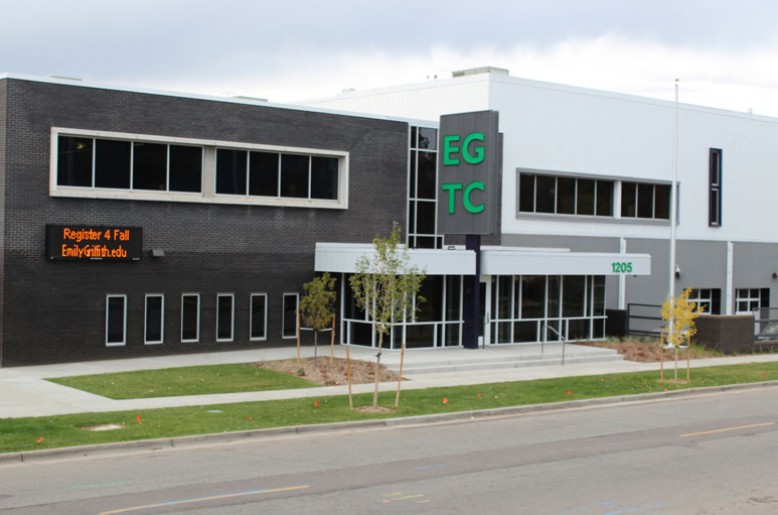 82% of students complete their program; 99% earn a license in their field and 85% get career-track jobs.