CAREERS FOR REFUGEES & IMMIGRANTS
Ready to enter a new career pathway? 
Trying to return to a career field where you have international education or experience?
Interested in furthering your education to access new opportunities? 
Hoping to advance or move up in your career?
The goal of the CAREERS program is to help refugees and immigrants integrate into Colorado's workforce by finding fulfilling career paths.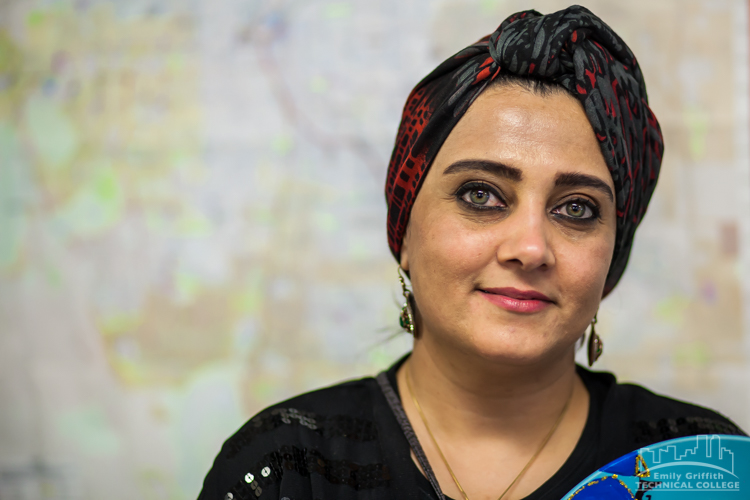 Participants in the CAREERS program receive the following support services:
Goal planning and career guidance
Scholarships
Help applying for financial aid and educational funding
Career coaching – resume writing, interview practice, job search support
Tutoring support 
Community "Meet-Ups" (meetings where we discuss career and job-related topics such as professional networking, resume review, interview skills, local job openings, etc.) 
Transcript/diploma evaluation guidance
Networking opportunities with industry professionals
The CAREERS program is open to new Americans who arrived as:
Refugees
Asylees
Humanitarian Parolees
Special Immigrant Visa (SIV) holders
Or who have other similar statuses
Participants in the CAREERS program also must have:
Been in the U.S. for less than 5 years
Intermediate English proficiency or higher
Work authorization
A job of other means of financial stability
CAREERS participants work one-on-one with a navigator and can schedule meetings at times that are convenient for them. Meetings can be in-person or online. Participants can expect to meet with their navigator weekly or biweekly.
REGISTRATION STEPS FOR NEW STUDENTS
How to Make A Referral (for Partners)
Email referrals to immigrant.services@emilygriffith.edu. Referrals can also be made through Geneva. Select Employment for Record Type and CAREERS for Service. Do not refer clients for any other type of Employment service, as our team will not receive these referrals. Please include the client's phone number and email address in the referral if it is not in their Geneva record.