welcome to Emily's Massage Clinic!
Run by our Massage Therapy students under the supervision of licensed instructors, Emily's Massage Clinic offers opportunities to relax, reduce pain, tension, stress and anxiety. Feel rejuvenated and ready to face the world while spending less!
Please remember our students are at different levels of education, therefore it is up to our instructors to determine if requested services can be completed within the hours of operation. We appreciate the public's support of hands-on, student learning at Emily's Massage Clinic.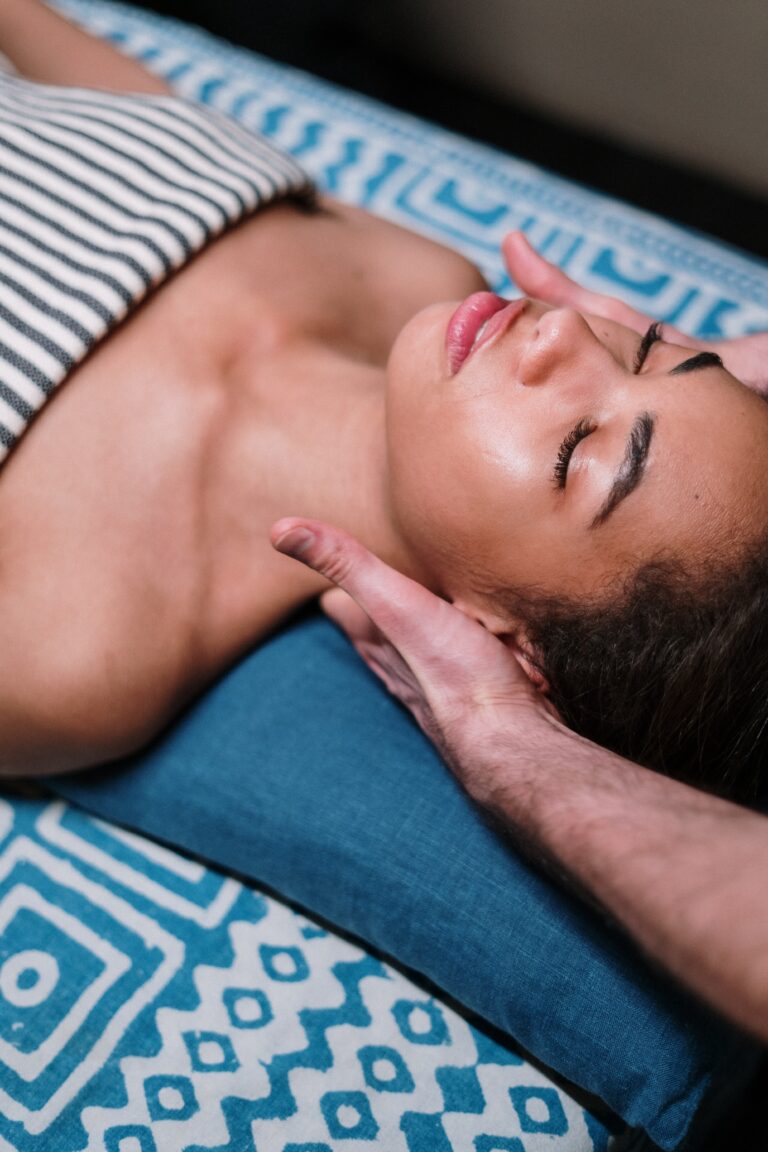 60 min. Therapeutic Massage: $30.00
90 min. Therapeutic Massage: $45.00
60 min. Cupping Massage: $40.00
90 min. Cupping Massage: $55.00
15 min. Chair Massage: $5.00
60 min. Prenatal Massage: $30.00
Booking is open for Wednesdays and Thursdays, 9 AM – 2:30 PM.
Scheduled appointments only, no walk-ins allowed.
24-hour notice is required to change or cancel your appointment. Please call 720-423-4816 or email massage@emilygriffith.edu to change your appointment. 
1860 Lincoln St.
Denver, CO 80203
Located in the mezzanine level of Emily Griffith Main Campus
Cash, Visa and Mastercard are accepted. No bills larger than $20.
Payment is due prior to service. Cash tips are greatly appreciated.