Emily Griffith Technical College is the public, postsecondary and adult education arm of the Denver Public School system and is one of three area technical colleges in the Colorado Community College System. The college was founded in 1916 to offer educational opportunities for all who wish to learn. By providing students equal access to education and real-world opportunities, we strive to remove barriers in the education system.
"For all who wish to learn."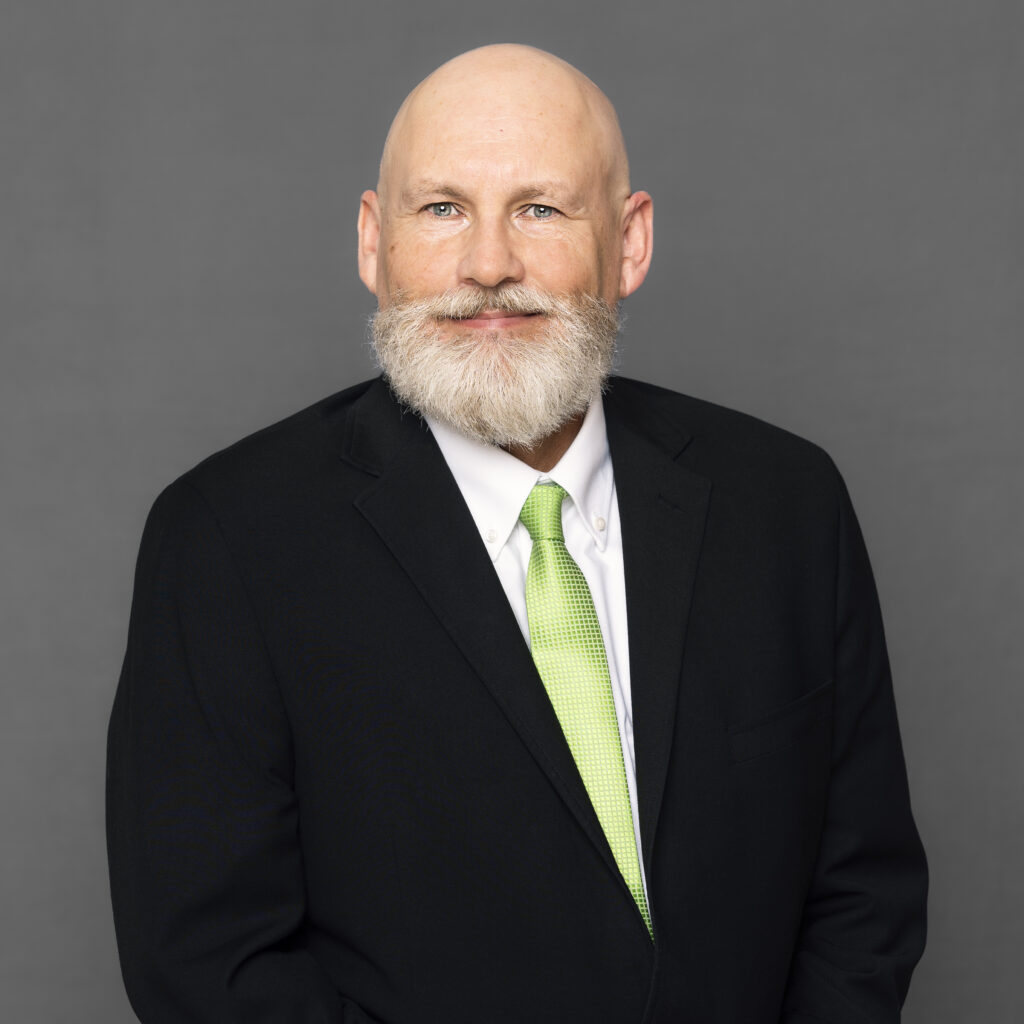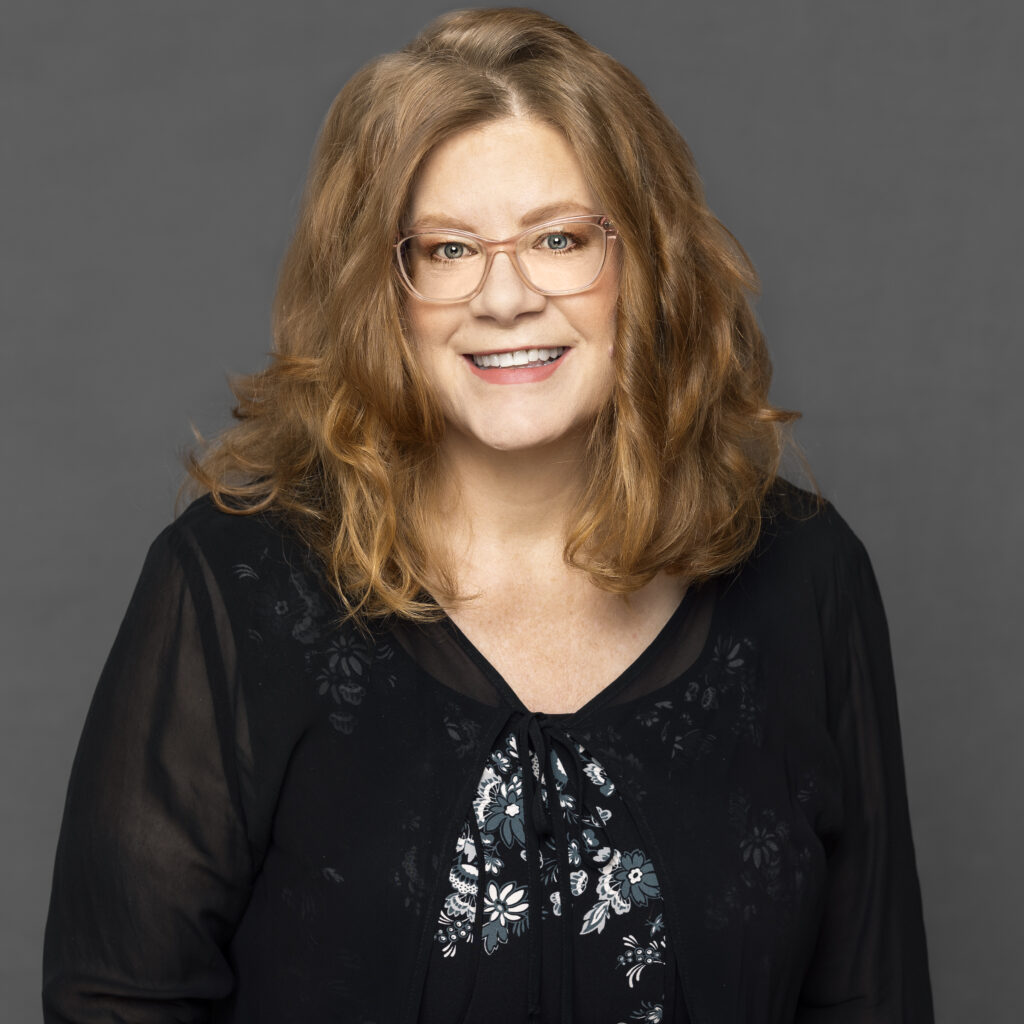 Vice President of Education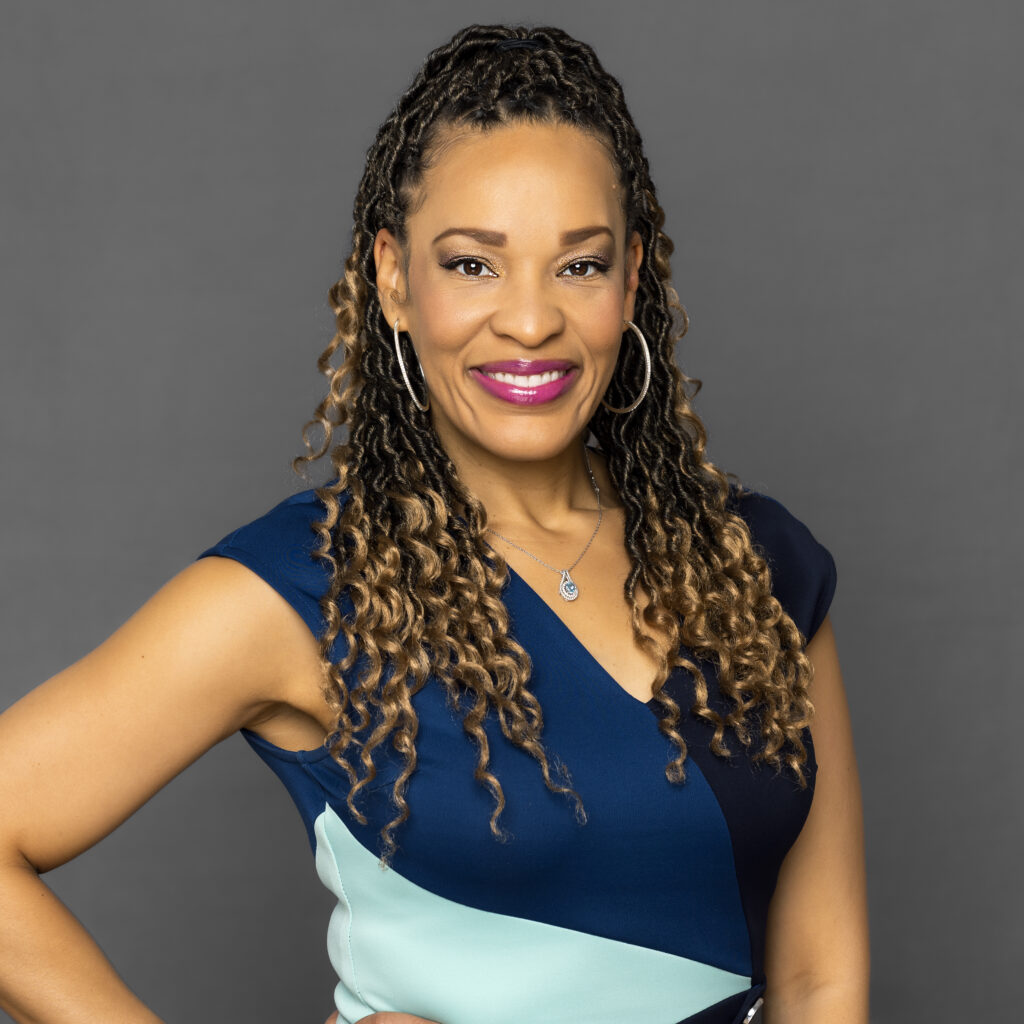 Vice President of Finance & Operations
Vice President of Student Services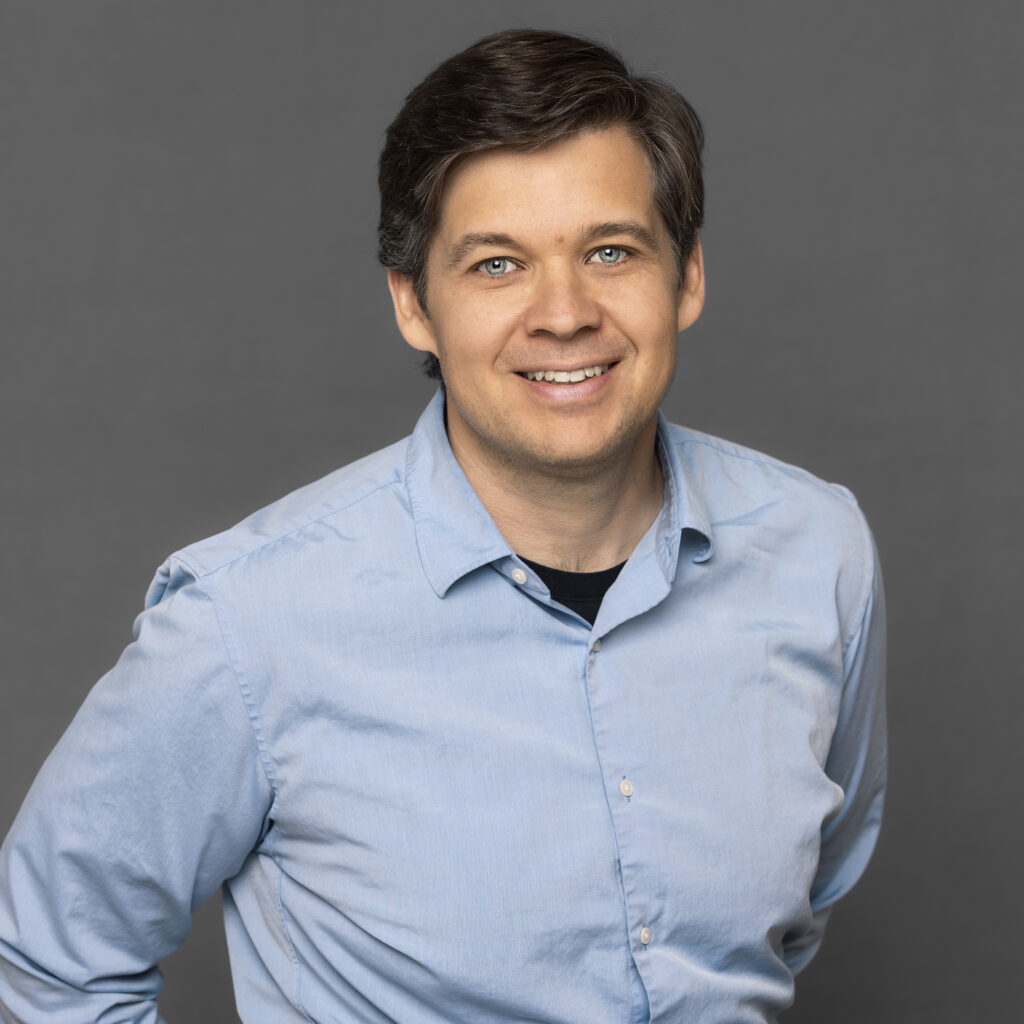 Dean of Adult Education & Language Learning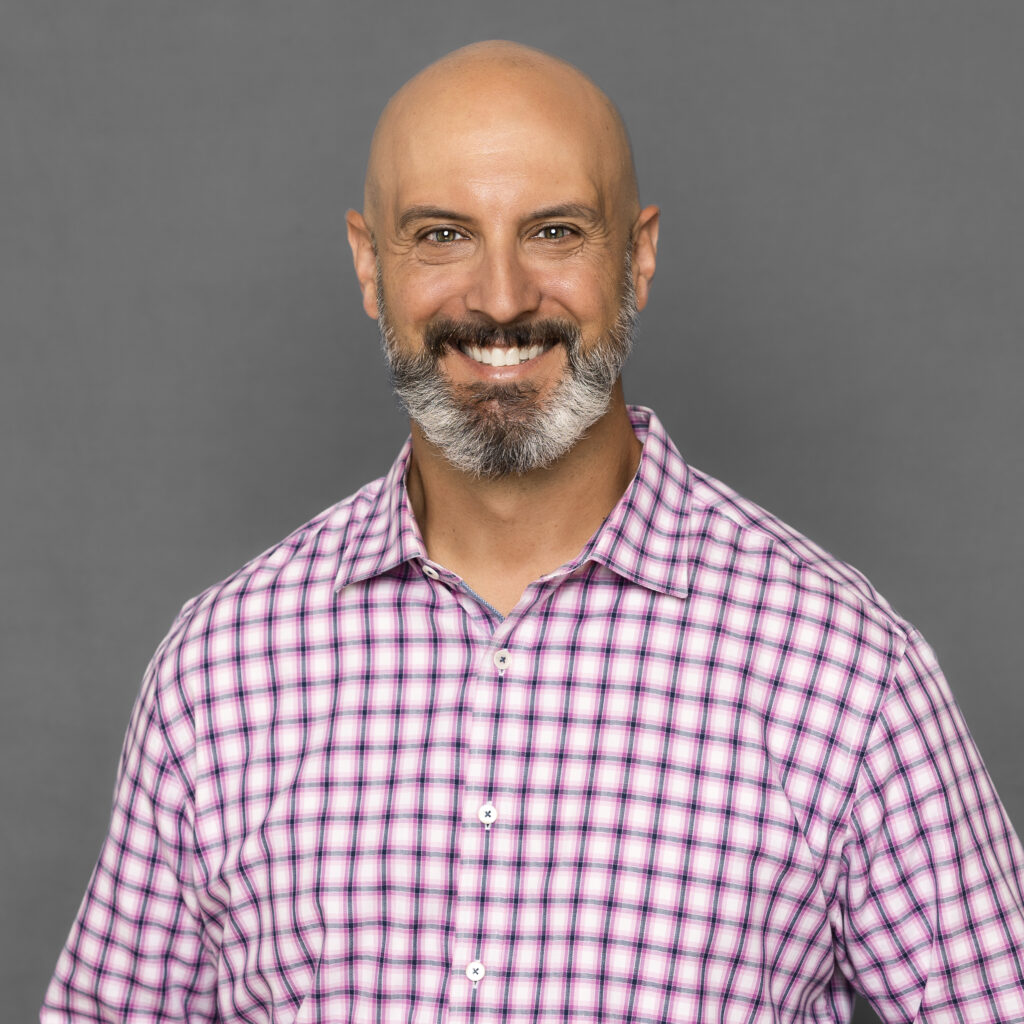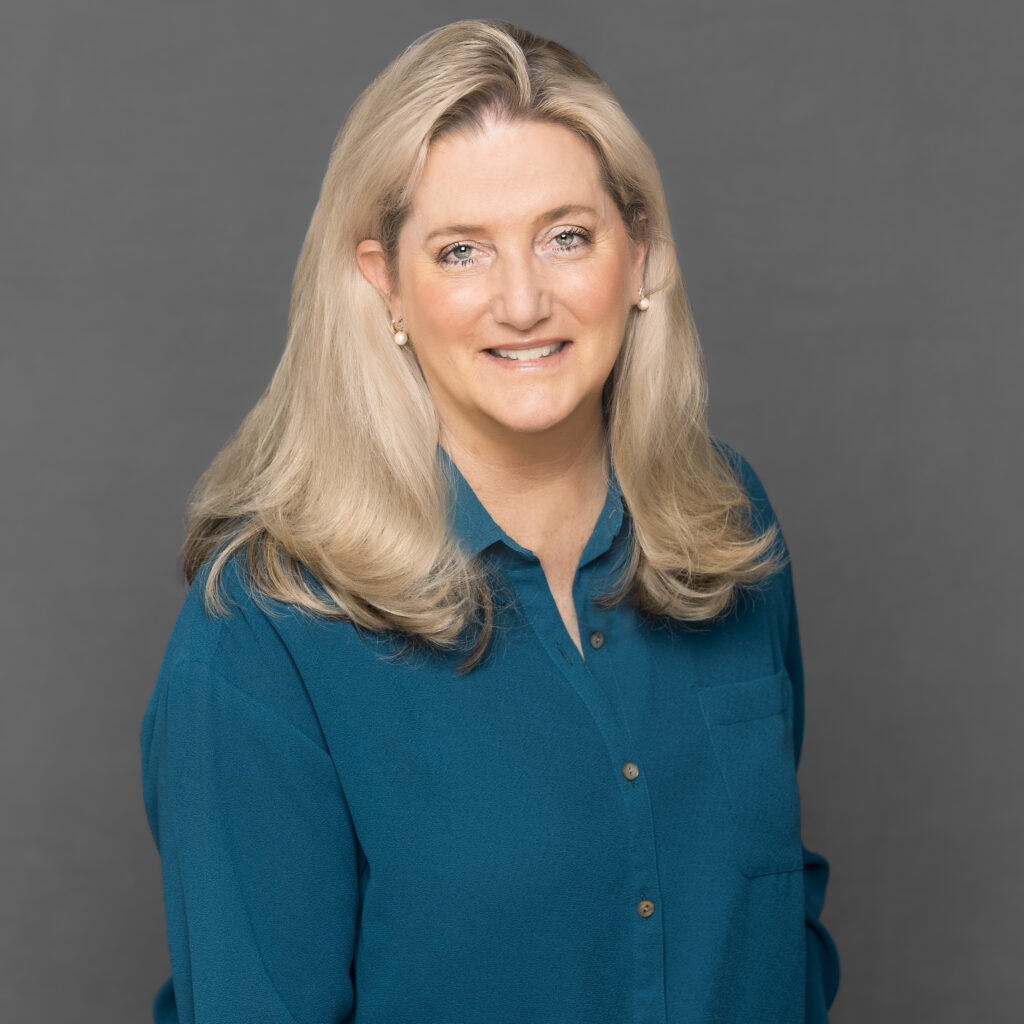 Dean of Creative Arts & Design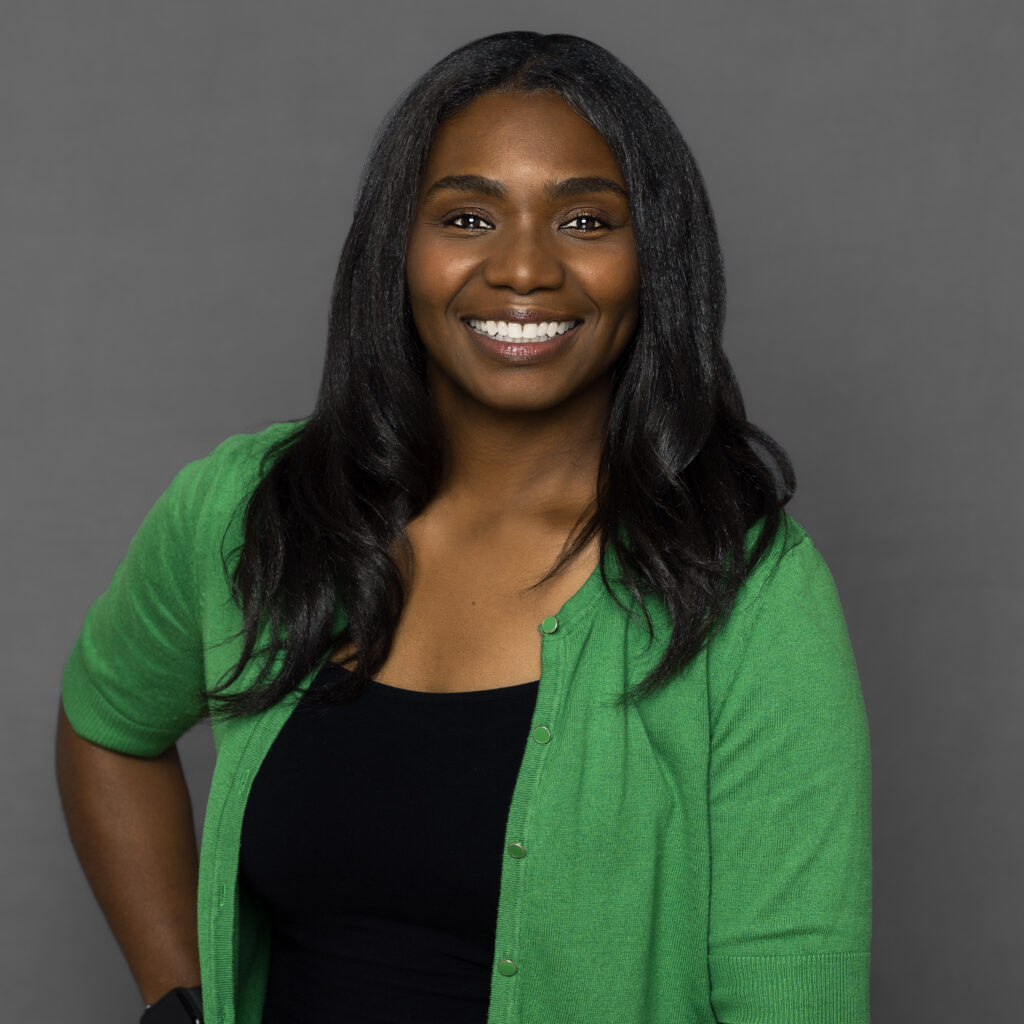 Dean of Health Sciences & Administration and Director of Nursing
Dean of Trades, Industry & Professional Studies
At Emily Griffith Technical College, OUR STUDENTS...
Graduate with NO student debt
Find a job in a related field
Earn a license in their field
Preparing our students for today's workforce and tomorrow's opportunities.
Opportunities for all who wish to learn.
Emily Griffith Technical College is committed to excellence and diversity. Our quality educational institution accepts individuals as they are and assists them in becoming the best that they can be. Embracing this commitment, the school addresses the rapid pace of technological change and strives to be an innovative leader where change and creativity are celebrated. Emily Griffith strives to develop and maintain the best educational opportunities in the best educational environment possible.
At Emily Griffith, we strive everyday to live our core values and to share with all who wish to learn.
INNOVATION
We strive to be an industry and education leader, to maintain an industry focus and perspective, and to promote technology-driven workforce development.
CULTURE
We strive to be leaders in community collaboration, to promote transparency and inclusiveness, and to embrace diversity and integrity.
CONTINUOUS IMPROVEMENT
We strive to utilize communication and teamwork, to always look for process improvement, to maintain program, department and employee accountability, and foster a culture of professional development.