APPRENTICESHIP TRAINING DIVISION
What if you could earn a living while training for a new career? And what if you could get started working in a fast-growing and essential industry at the same time?  
With an apprenticeship, you can start working and earning wages in a field while you train for your career. You'll gain on-the-job training supervised by a skilled craftsperson during the day and focus on classroom instruction in the evenings. Most apprenticeship programs take between 2-5 years to complete.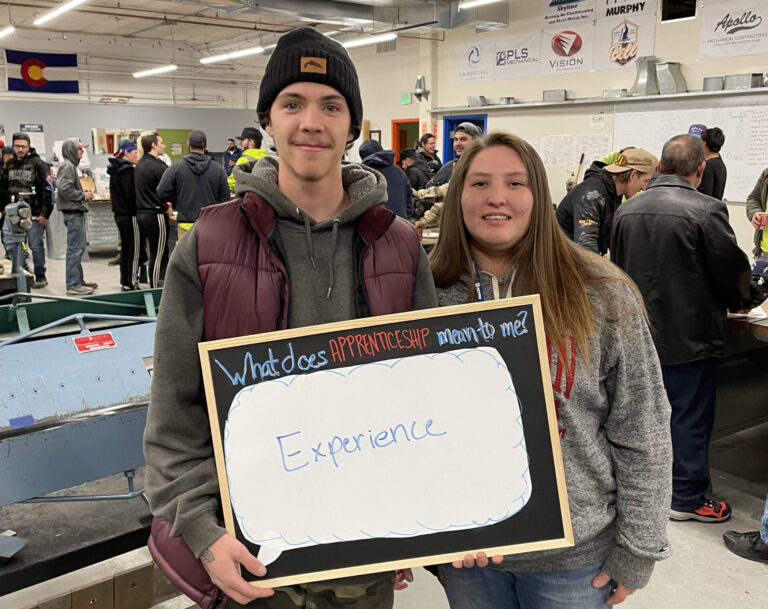 Emily Griffith Technical College is an official U.S. Department of Labor's Office of Apprenticeship (OA) Apprenticeship Ambassador
EXPLORE REGISTERED APPRENTICESHIPS