IRONWORKER REGISTERED APPRENTICESHIP
What is an Ironworker? Ironworkers assemble the structural framework and install the metal support pieces for new buildings. They also repair and renovate old structures using reinforced concrete and steel. 
In an apprenticeship program like ironworking, you'll gain experience through on-the-job training and coursework provided by apprenticeship partners. Ironworkder apprenticeship programs typically last three years.
Requirements: If you are interested in the Ironworker apprenticeship, you must be 18 years or older with a high school diploma or GED and have a valid driver's license.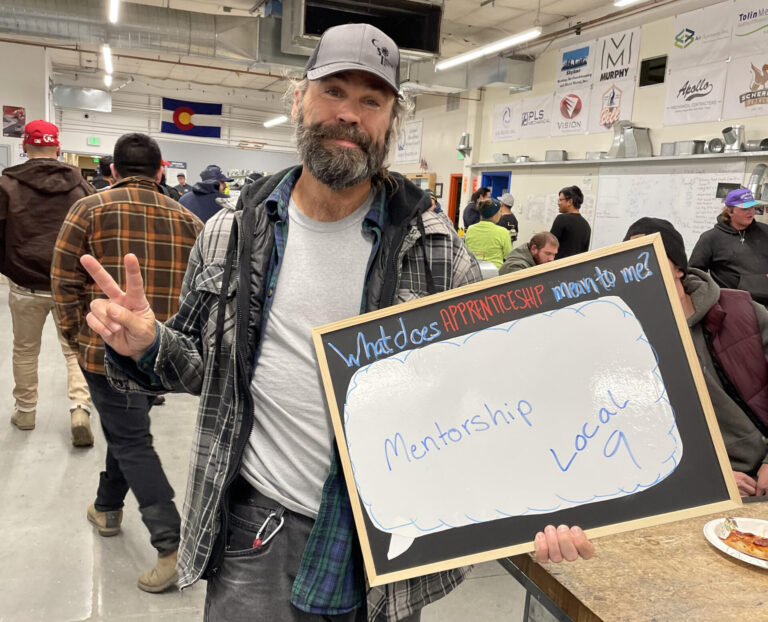 where can you start your ironworker registered apprenticeship?
Emily Griffith Technical College has partnered with a number of different unions and trade organizations to offer apprenticeship programs. 
If you are interested in the Ironworker Registered Apprenticeship, please reach out to our partner to learn how to get started.