Concurrent Enrollment: high school counselors
Spring 2024 registration opens Monday, October 9, 2023, at 7:30 AM!
Emily Griffith Technical College partners with the Colorado Department of Education Concurrent Enrollment Program offering high school students within Denver Public Schools, charter schools, and non-DPS schools interested in earning a certificate in one of our Career and Technical Education (CTE) programs. The school or school district would cover tuition and possibly other fees associated with the program.
Learn more about the options available for earning college credit while in high school.
As a high school counselor, you are the first point of contact for a student interested in Concurrent Enrollment. You will be expected to help the student with the admissions and registration process.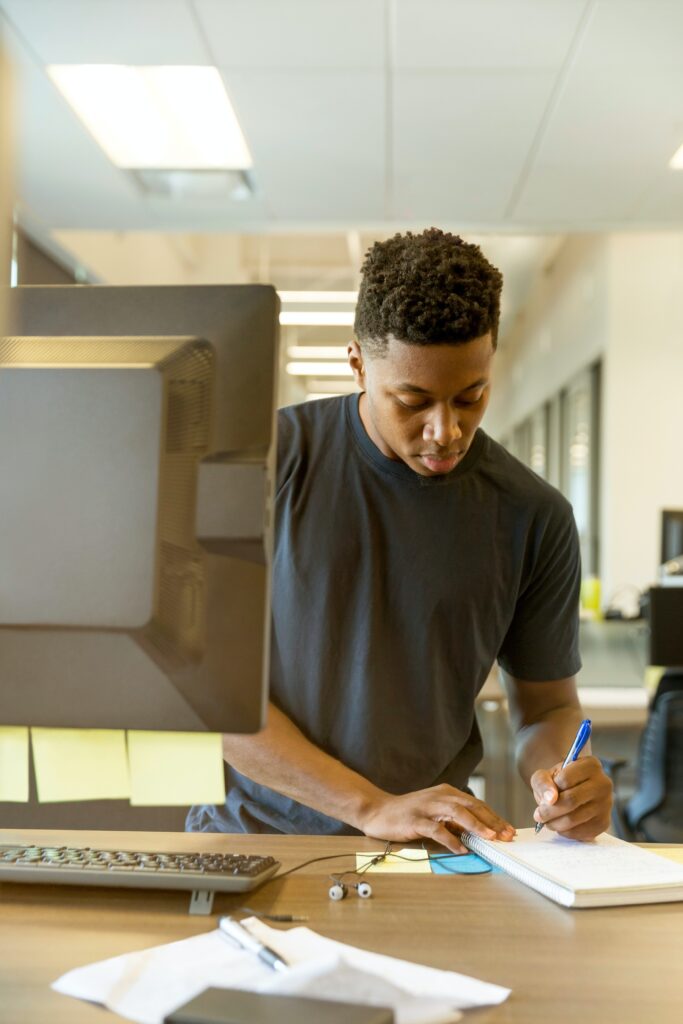 For program start dates, please refer to the individual program page.
Registration periods: Cohorts running from August to December will register for Fall term. Cohorts running from January to June will register for Spring term.
Meeting Program Requirements (methods and test scores)
Admissions Checklist for students
CEOC: Concurrent Enrollment Outreach Coordinator
CE: Concurrent Enrollment
We serve high school students 15 years or older (age restrictions on select programs), students within schools or districts that have an active memorandum of understanding with Emily Griffith Technical College, students who have qualified test scores that show college readiness, along with a concurrent enrollment agreement signed by all required parties. Learn more about statewide eligibility here.